TAT: Why I Started the Purpose Chasers
Do you have a dream of starting something BIG?
Do you get stopped by your own limiting beliefs? Then this was recorded for you.
I've never shared why I started the Purpose Chasers Podcast with the world and wanted to share why and the process that I've gone through.
Connect with Mark Crandall:
TAT: #1 Killer of Hopes & Dreams
Do you struggle with comparison when it comes to creating content?
Maybe you are thinking about launching a podcast but the number of downloads of other podcasts challenges you. Maybe you already started a business but the number of clients in other businesses frightens you. Regardless of where you are at in your journey, the number one killer of hopes and dreams is comparison.

This week, I am sharing with you my struggle of comparison and how I am able to acknowledge my own strengths. You have a unique gift to offer to the world, so stop comparing your beginning to the middle of someone else's story.

Topics Discussed:

How comparison depletes past accomplishments

Why comparison is detrimental to personal growth

The importance of self-evaluation

Connect with Mark Crandall:
Ep. 36: Phoebe Mroczek – Unbecoming
When was the last time you truly got alone with yourself and figured out who you wanted to be in life?
What stopped you from moving toward that person? Whether we lose someone close to us or we grow uncomfortable with our current way of living,

we all ask ourselves the question: "who am I and what am I doing with my life?".

Our guest this week, marketing strategist and host of the

 

Unbecoming

 

podcast, Phoebe Mroczek, shares with us how she learned to truly understand the person she wanted to become. Phoebe talks about the exact moment she shut out all of the background noise and focused on her calling. Whether it's the self-limiting belief of "I'm not good enough" or the fear of failing, we need to first give ourselves permission to truly understand who we are. Before we are ever able to answer what we are called to do with our lives, we need to first answer who we are called to be in our lives.

Topics Discussed:

The art of understanding yourself completely

Why communication starts with authenticity

Using self-limiting beliefs as leverage for opportunities

How getting alone with yourself truly awakens who you were meant to be

Why you need to give yourself permission to suck

 

To Join Our Unbecoming on Purpose Community go to: 

To sign up for a FREE Jumpstart Call

Connect with Phoebe Mroczek


—

Connect with Mark Crandall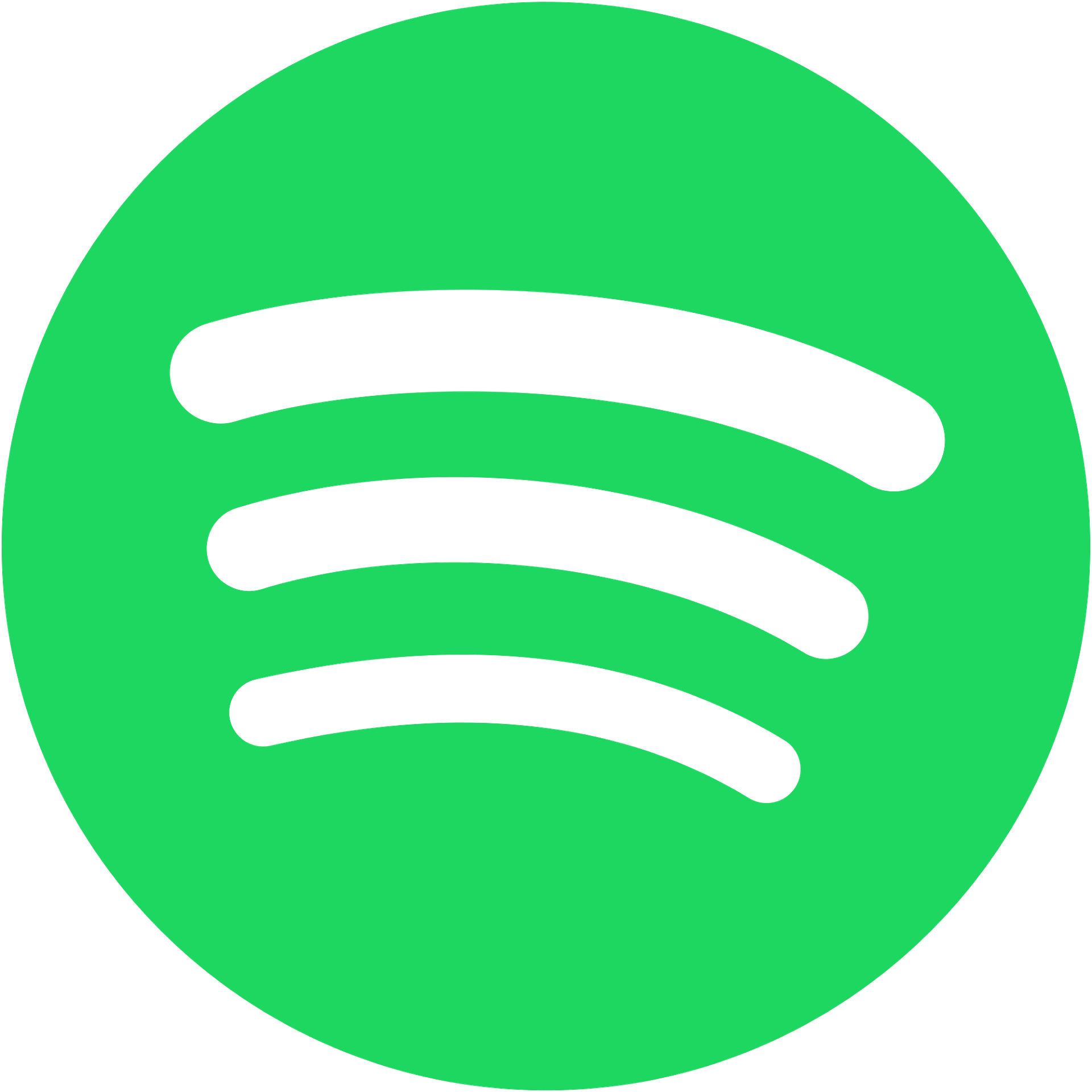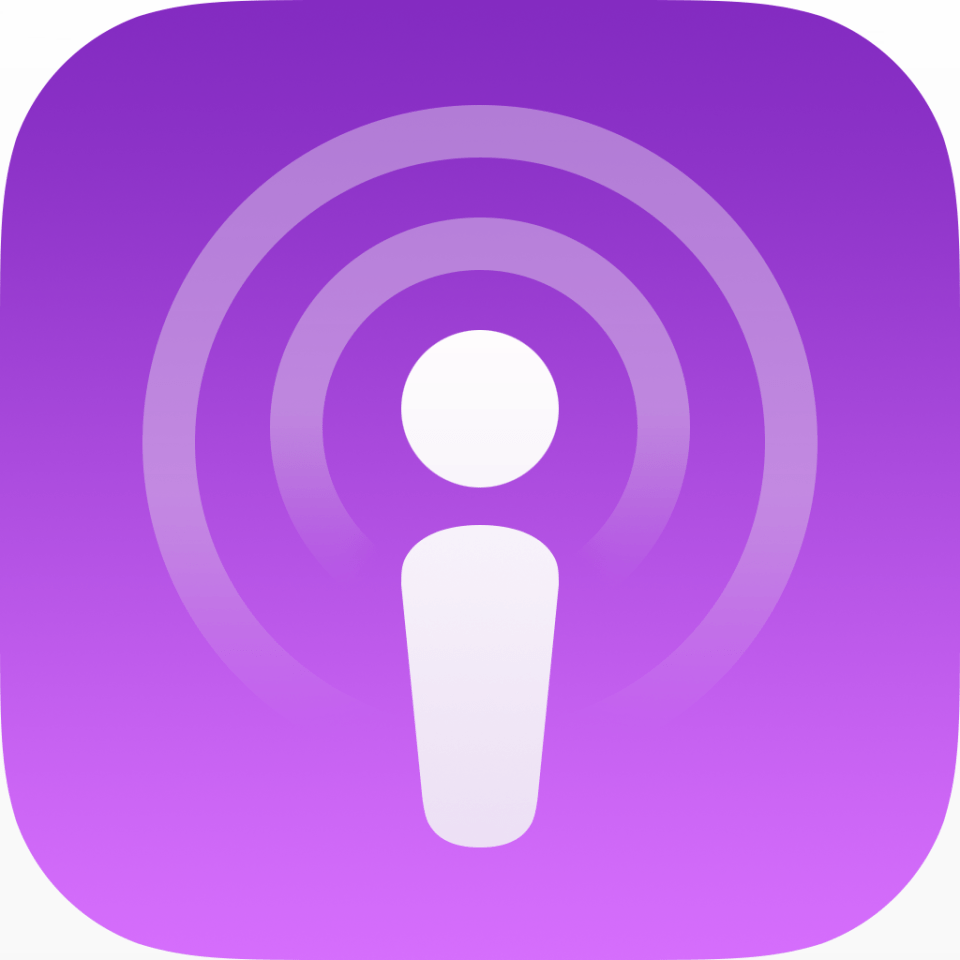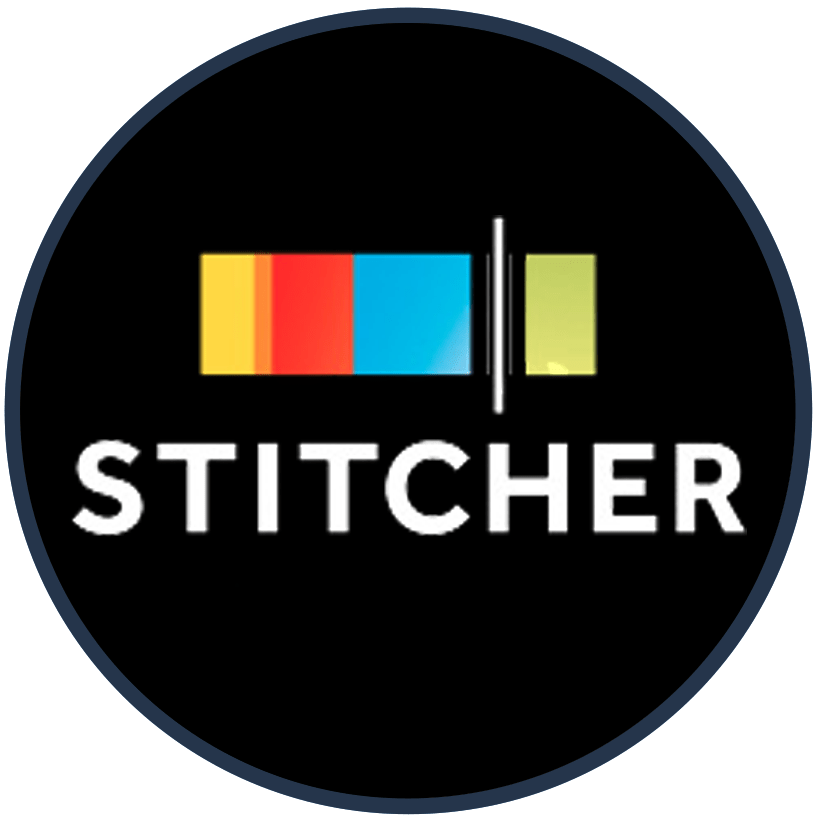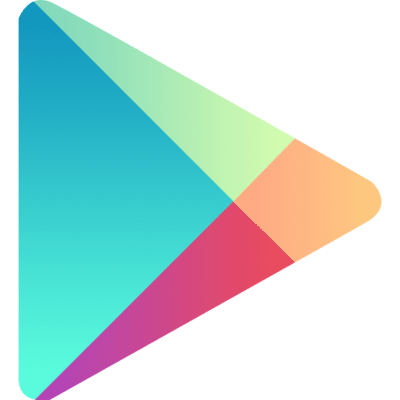 Join the exclusive Purpose Chasers Facebook group for unreleased content, interviews, live coaching, not to mention the epic community supporting, encouraging, and challenging each other to fulfill their dreams. 
Why should you join? Because I want to watch you achieve your goals and highlight you to the Purpose Chasers Community!