Transformational Life Coaching
If you are ready to take your life to the next level
Book a FREE CALL Now
Take The 7-Day Challenge
Replace doubt & worry with confidence
Tap into the motivation you didn't know you had
Grow more meaningful relationships
Release anxiety & start experiencing more clarity
ENROLL NOW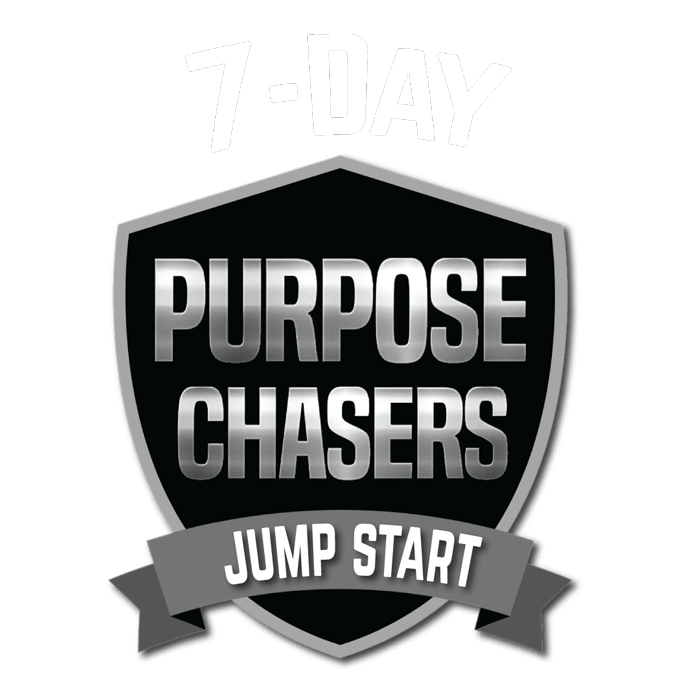 What feelings do these words evoke for you?
For most of my life coaching clients, whether we are discussing their personal or professional lives, those words evoke something akin to pain.
Stress is pain.
Worry is pain.
Insecurity is pain.
And of course, trauma is experiencing pain on a loop across space and time.
I am here to help you to change your relationship to each of those words – past, present, future – and to alleviate the pain that each cause. You can detach from painful associations and experience yourself and the world differently.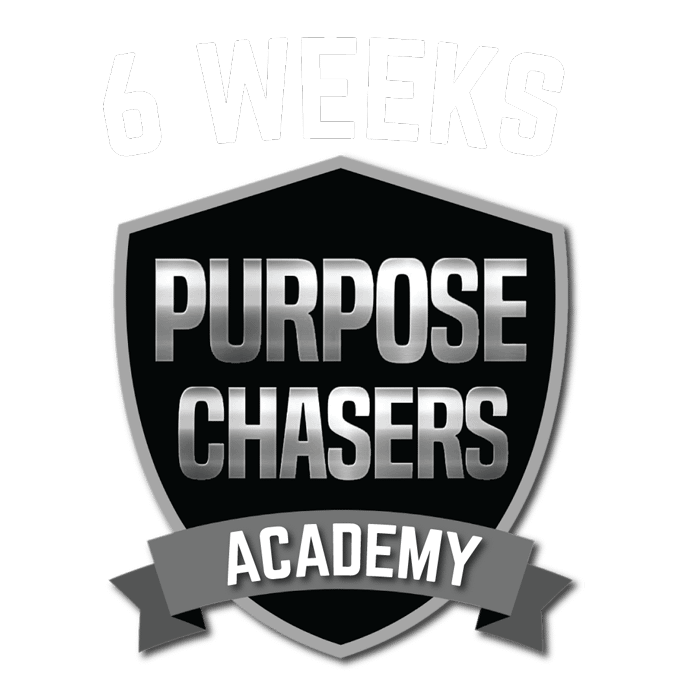 ARE YOU READY TO GET OFF THE
HAMSTER WHEEL OF
SELF-DOUBT?
I WANT TO PERSONALLY WORK WITH YOU OVER THE NEXT 6 WEEKS TO BREAK THROUGH YOUR LIMITING BELIEFS & FULFILL ON YOUR GOALS.
For me, and perhaps for you, the consequences of not changing were unacceptable. And perhaps you, like, me, have plenty of experiencing trying to change.
Perhaps you've gone to therapists for years and have uncovered some insights about inhibiting factors in your life. Perhaps you've identified events in your past in which you were a victim. You've forgiven yourself, moved on, but still find it hard to get on.
Perhaps you've felt free and inspired, started out on a new course, and stopped. You've started again. And stopped. And disappointed yourself again. More pain.
Perhaps you've been holding onto core beliefs about your past, your pain and your potential that are patently false and limiting.
And perhaps it doesn't need go on like this.
Transformational Life Coaching Starts Here
In our coaching sessions we will begin by agreeing to these simple principles:
Whether or not you were a victim…
Whether or not you've tried to transform before…
Visioning
How you speak to yourself is how you show up in the world.
If you change the way you view your past, your future WILL change.
If you create an authentic and motivating vision for your future, your present WILL change.
Victim Roles
We will explore the differences between being and playing a victim:
Being a victim: These things happened to me.
Playing a victim: I am the same person that I was in the past.
Optimizing
We will tap into your pain, your promise, and your purpose for optimal results because:
I make it safe.
I have been there.
You want better.
I want better for you, and…
I guarantee better.
Belief Systems
We will constantly ask:
Is that belief true?
What is the payoff of that belief?
Accountability
I will provide the accountability you've been missing.
We will utilize:
Practical goal-setting
A series of specific exercises tailored to your goals, aptitudes, and circumstance
Regular check-ins and guidance on specific tasks (included in hourly coaching fees)
A community support model (Tribe) composed of fellow Coachees